Learn the hallmarks of making spice blends and pastes. Create sensational flavoursome curries across a range of different cuisines and cooking methods. Make spicy salads and a fabulous aromatic dessert.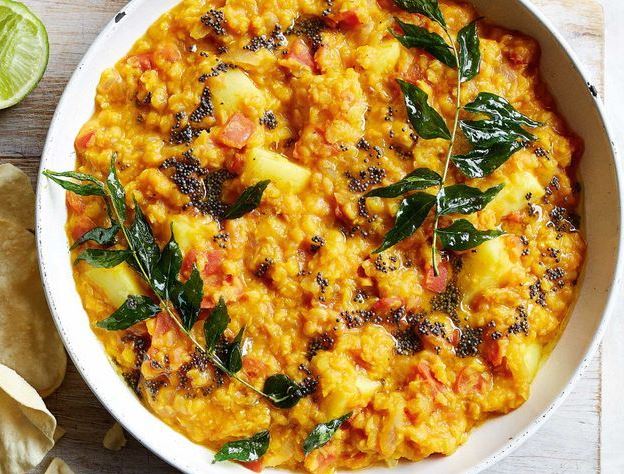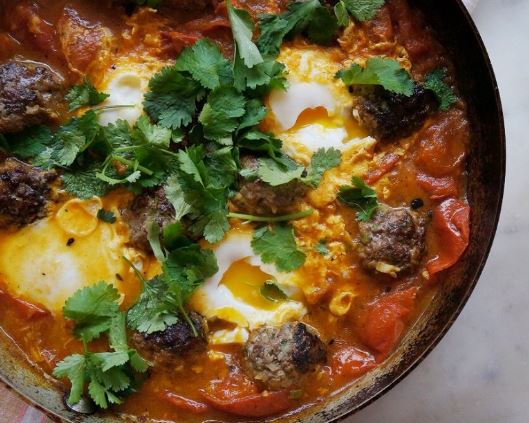 Ethiopian Berbere Chicken Pastries
spicy, earthy and rich, a tomato meaty interior encased in a crispy bite-sized pastry

Indian Red Lentil Dahl With Naan Bread
the classic Indian dish prepared from deliciously spiced red lentils tempered with a fresh spice explosion

Cauliflower, Cashew & Pea Curry With Rice
Gorgeous nutty, veggie packed spiced coconut milk and turmeric based heaven!

Tagine Of Lamb Kefta With Lemon & Herbs
this traditional dish is found in restaurants and streets across Morocco - flavours of spice, lemon and herbs is Moroccan cooking at its finest

Green Papaya Salad
this Vietnamese favourite is a delicious textured salad

Aromatic Sri Lankan Seafood Curry
gorgeous layers of complex yet delicate Sri Lankan spices highlight the luscious prawn and seafood flavours of this traditional coconut based curry

Spiced Pears Poached In Caramelised Syrup, With Citrus Yoghurt
the amazing finale - luscious, spiced, sweet citrus. Irresistible!


Indicative menu only. We reserve the right to vary the menu somewhat based on seasonality, ingredient quality/availabiltiy, menu refinements and chef's inspiration!

We will endeavour to accommodate dietary requirements if made aware on booking.
Due to the nature of taking part in a group activity, however, it is unfeasible to omit certain ingredients from all dishes in a class.
Some classes are more appropriate than others for those with dietary requirements - please contact us for futher information on suitablity of class menus.
Allergens present in classes: nuts - seafood - wheat - dairy - egg


Customer comments.
A perfect present for someone. A fun, educational and delicious night. Many tips I can take home. Sarah, May 2017
We had a great time, far exceeded expectations. We got so much for such a fair price.
Great food, fun experience all round and recipes to use over and over. Dave May 2017
How to get a bunch of strangers cook up a feast. Try Spice Bazaar. Dot, May 2017