Create and indulge in dishes from one of the world's great cuisines! Learn techniques and experience the flavours that are central to making great French food! How do I keep soufflés nice and light, how do I inject great flavour into my seafood stews and what's the trick to a fine French sauce?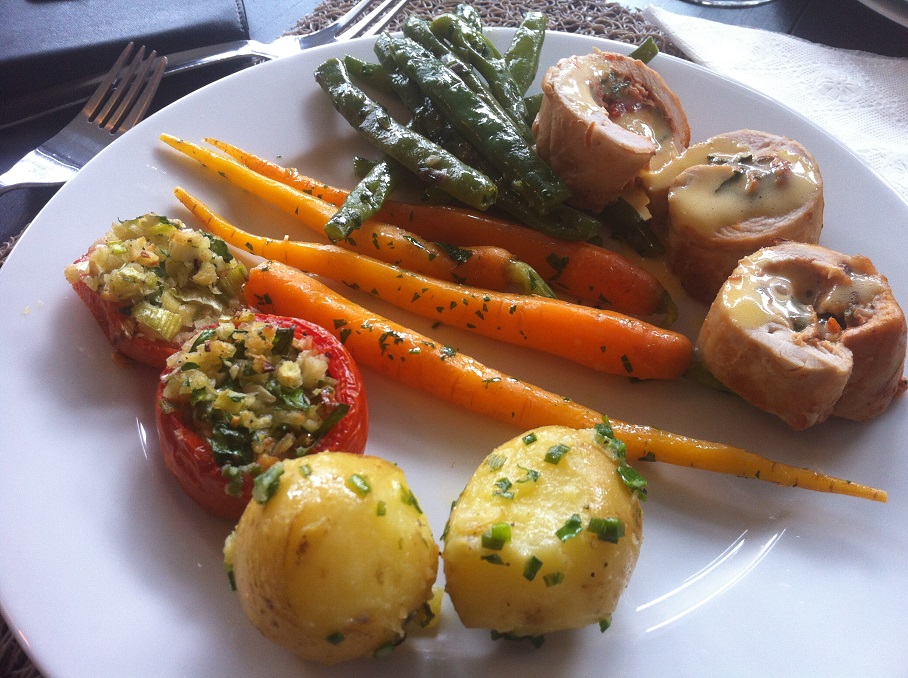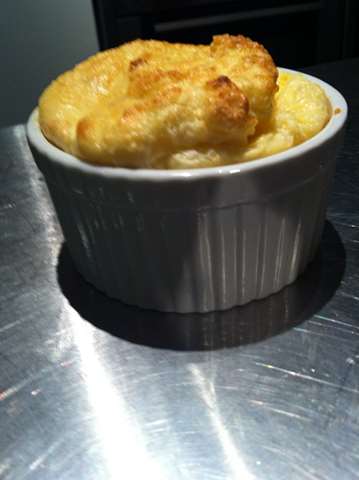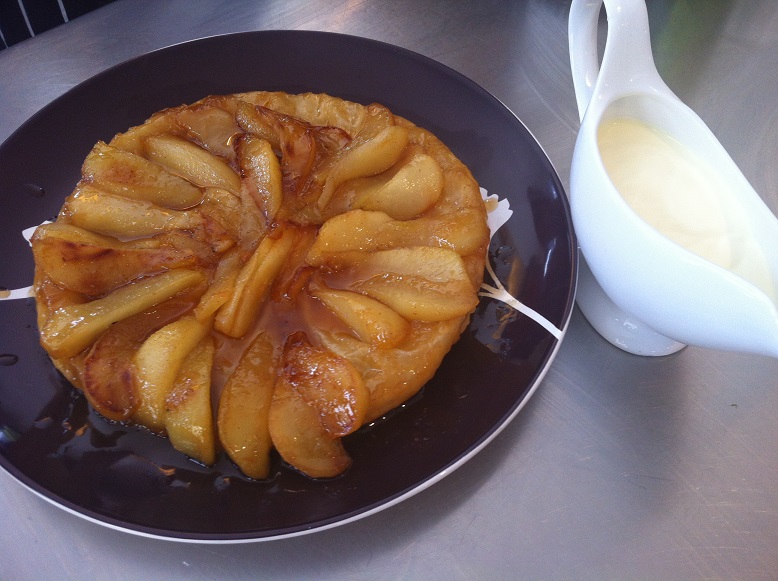 Soufflé Au Fromage
create one of the French classics - soufflé with Swiss cheese

Mussels in white wine, cream, garlic and parsley
a pot of classic French Moules Marinières is fast food at its best


Tomatoes À La Provençal
this rustic dish of fresh ripe tomatoes stuffed and baked with a tasty herb filling, which adds colour, flavour and diversity to this exciting menu

Ballotine Of Chicken With Spinach, Sun-Dried Tomato, Herbs
Hearty, flavour-filled spirals of pure delight with a caramelised crust and tender colourful red and green interior

Hollandaise Sauce
create a classic French sauce

Baby Vegetables Sautéed French-Style
fresh, seasonal baby vegetables are cooked with fresh herbs and garlic and then presented simply in true French style


Pear Tarte Tatin
gorgeous rich golden brown caramelised pears topped with puff pastry in what is perhaps one of France's most well known desserts


Indicative menu only. We reserve the right to vary the menu somewhat based on seasonality, ingredient quality/availability, menu refinement and chef's inspiration!

We will endeavour to accommodate dietary requirements if made aware on booking.
Due to the nature of taking part in a group activity, however, it is unfeasible to omit certain ingredients from all dishes in a class.
Some of our classes are more appropriate than others for those with dietary requirements - please contact us for further information on suitability of class menus.
Allergens present in classes: nuts - seafood - wheat - dairy - egg