Spice Bazaar presents the spices, the tagines, the mezze. Centuries of spice trade and extensive time in other civilizations have culminated in a greatest spice-driven cuisine delivered through this stunning, ever popular menu.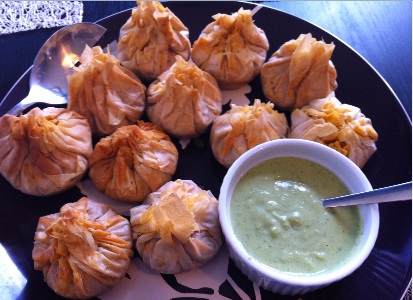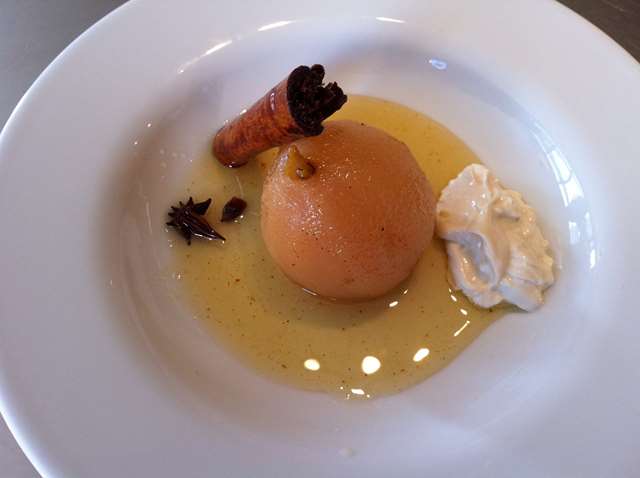 Duo Of Yoghurt Mezze With Turkish Bread
red pepper, walnut and pomegranate - tamarind and chilli

Prawns In Chermoula Paste
the irresistible spicy chermoula spice is perfectly matched with prawns!

Homemade Moroccan Harissa Paste
the Moroccan spicy paste used as a ragine base, marinade and condiment! Bright red, creamy consistency, and spicy accompaniment

Ethopian Berbere Chicken Pastries
spicy, earthy and rich, a tomato red meaty interior encased in a crispy bite-sized pastry

Moroccan Tagine Of Chicken With Ras El Hanout, Honey & Pomegranate
traditional slow-cooked classic dish with amazing, intense aromatics and complex flavours of Morocco

Tagine Of Lamb Kefta With Lemon & Herbs
this traditional dish is found in restaurants and streets across Morocco - flavours of spice, lemon and herbs is Moroccan cooking at its finest

Salad Moroccaine With Sumac
the classic Middle Eastern salad: healthy, flavoursome, crunchy and light, ideal with rich tagines

Cous Cous With Currants, Pine Nuts & Tunisian Spices
this is a traditional North African staple dish - the Tunisian spices add great flavour alone or with tagines

Pears Poached In Moroccan Spices, With A Citrus Labne Whip
the amazing finale! Luscious, spiced, sweet, citrus. Irresistible!


Indicative menu only. We reserve the right to vary the menu somewhat based on seasonaliity, ingredient quality/availability, menu refinements, and chef's inspiration!

We will endeavour to accommodate dietary requirements if made aware on booking.
Due to the nature of taking part in a group activity, however, it is unfeasible to omit certain ingredients from all dishes in a class.
Some of our classes are more appropriate than others for those with dietary requirements - please contact us for further information on suitability of class menus.
Allergens present in classes: nuts - seafood - wheat - dairy - egg