Description
Think you know Footscray? Join our fabulous Food Tour and discover! During food experience you taste the amazing range and diversity of the many cuisines of this fabulous emerging multicultural suburb has to offer!

KEY INCLUSIONS
Taste amazing unique Vietnamese street food dishes in sit down restaurant
Graze a flavour packed Ethiopian feast to impress in sit down restaurant!
Visit a fishmonger with a fabulous live seafood display
Find out how injera is made
Footscrays best banh mi? Yep!
Enjoy a traditional Vietnamese coffee or an Ethiopian coffee
Visit an amazing large Asian supermarket
Devour the famous dessert dish that's been made in the same way and same location since the 1950's
$95 – 3 hour walking tour
This tour includes multiple tastings at multiple locations, including at least 3+ restaurant visits, and is a walking tour. So please wear comfortable shoes, and dress for the weather. This tour is a must. presented by Spice Bazaar, who have loved living and exploring in the area for more than 20 years! Tour menu is preset and dishes are of a shared nature - dishes include a variety of meats and so not recommended for vegans or vegetarians.
Review from Tripadvisor
Fantastic 4 hours walking the streets of Footscray Melb tasting food delights from many ethnic cultures. Jill's knowledge of the area/history/people/food and her charm had all 10 of us captivated. Tasty food from Italy, Vietnam, Ethiopia and some seafood from Australia - plus a birthday cake celebration. Jill runs an awesome tour well worth the $$$spent. This is a must do for locals and tourists alike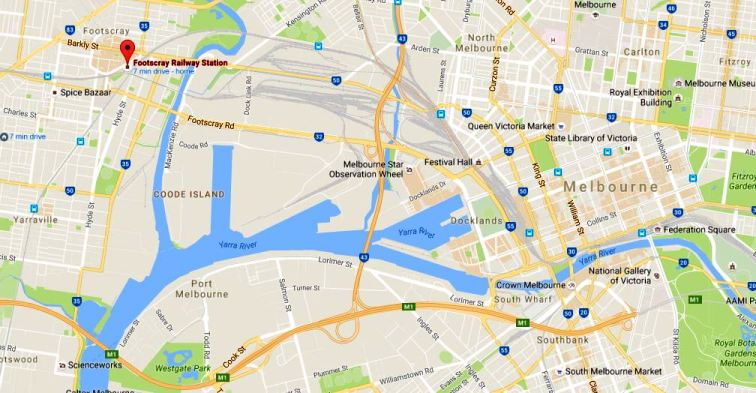 Class Inclusions:
Tour inclusions : 3 hrs walking tour | all tastings - Taste amazing unique Vietnamese street food dishes in sit down restaurant - Graze a flavour packed Ethiopian feast to impress in sit down restaurant - Visit a fishmonger with a fabulous live seafood display - Find out how injera is made - Footscrays best banh mi? Yep – you'll find out where! - Enjoy a traditional Vietnamese coffee or an Ethiopian coffee - Devour the famous dessert dish that's been made in the same way and same location since the 1950's Scroll down for more details….