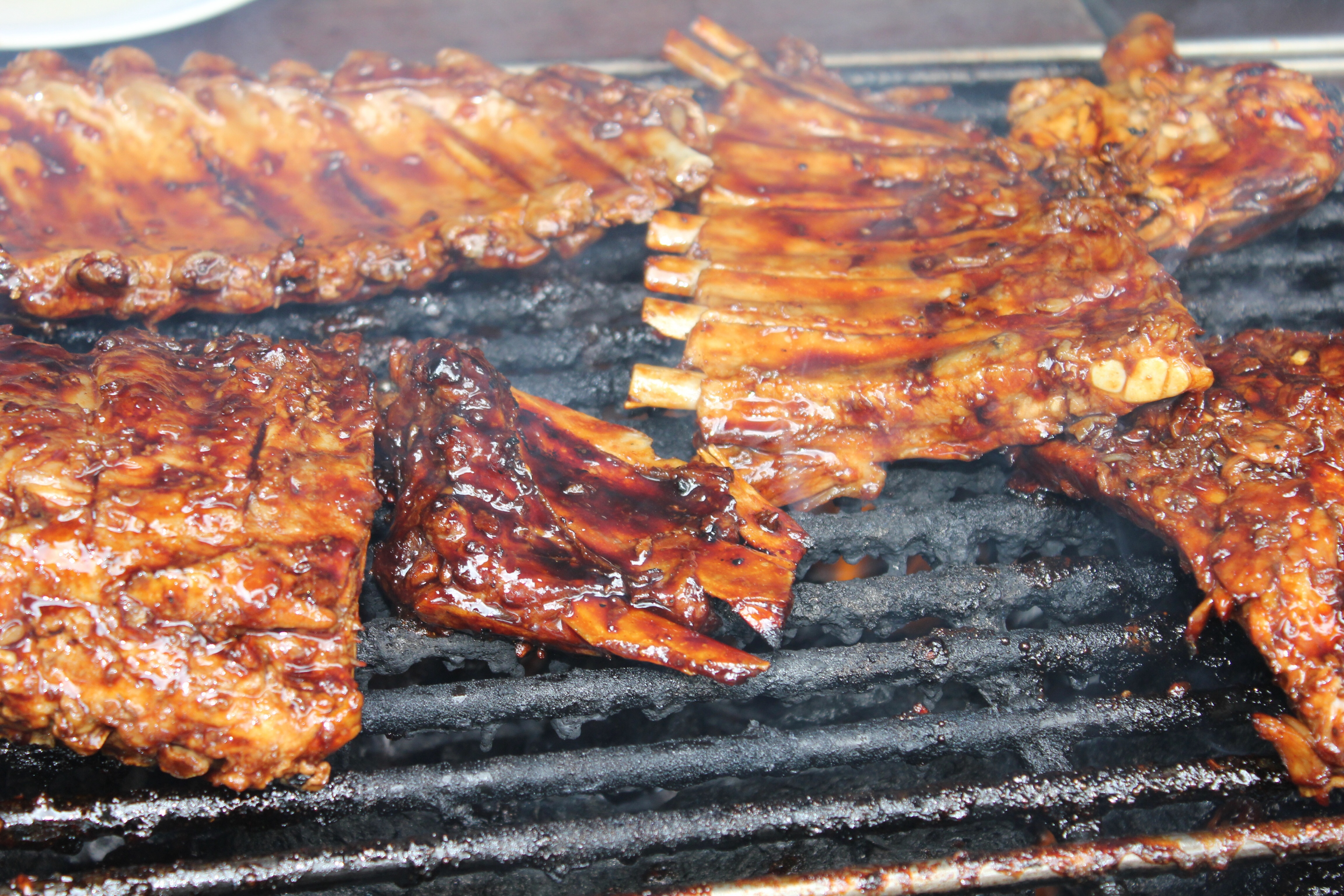 Well I know that San Sebastián is one of THE foodie destinations, so on our first venture out into the fray, I'm not too surprised to bump into Rick Stein. As I tell him I watch his cooking shows, I wonder why Pat is hanging back.
'Rick' indicates that he doesn't speak English and I can hear Pat laughing. OK I was wrong but I can't help wondering if this would be a great way for celebrities to brush off unwanted attention. But, as we wander San Sebastián for the next few days, I really start to ponder. There are way too many Rick Stein lookalikes than there should be, and we also spotted Andrew Zimmern one evening too.
Sorry, but the photo is purely for appetite whetting, and has nothing to do with this story, although I seriously contemplated asking one of these guys for a photo....