Spanish Tapas 6 Course Dinner | Perfectly Paired Wines $120
A fantastic menu highlighting the fresh flavours of great produce in the exciting tradition of 'small plates" from across Spain and Portugal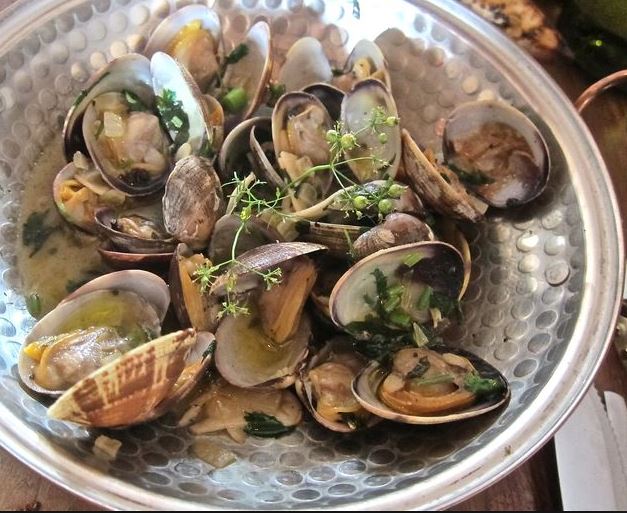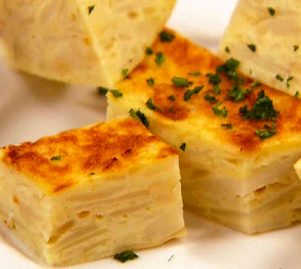 BY PRIVATE APPOINTMENT
Sit down dining experience w

ith Spanish themed music and digital imagery

Explanation of each dish and the wine pairing

Price? $120 inclusive of food

@ Spice Bazaar 79 Victoria Street Seddon Vic 3011

Join the team for an extra hour or so

if you like

after and discuss Spain, food, wine with the team with additional wines available for purchase by the glass
Menu - indicative wines
1. Bacalao croquettes with aioli Pink Cava

2. Clams steamed in garlic and wine | Valencian White

3. Octopus and kifpler potatoe with Spanish olives | Rioja Rose

4. Layered Potato Tortilla With Capers & Lemon Zest with chorizo and Manchego | Mencia

5. Albondigas Spanish Pork Meatballs with rich Tomato reduction sauce | Monastrell

6. Chicken and Chorizo paella with orange, black olive and fennel salad | Reserva, Rioja

7. Spanish Almond Cake (Tarte de Santiago) with dehydrated orange | Wood Park Estate Muscat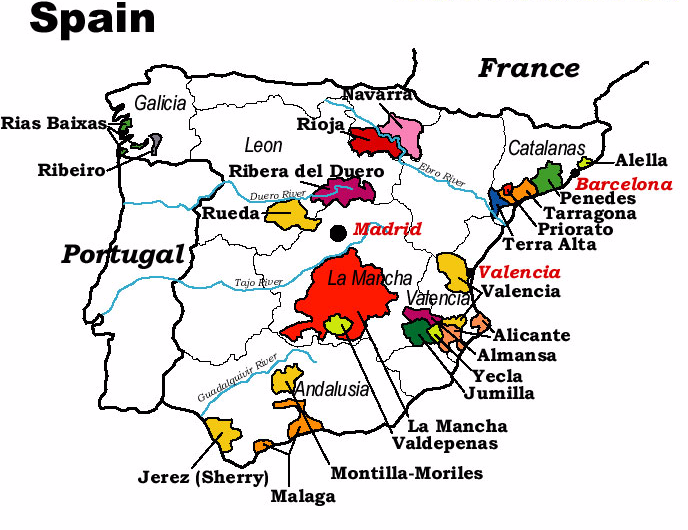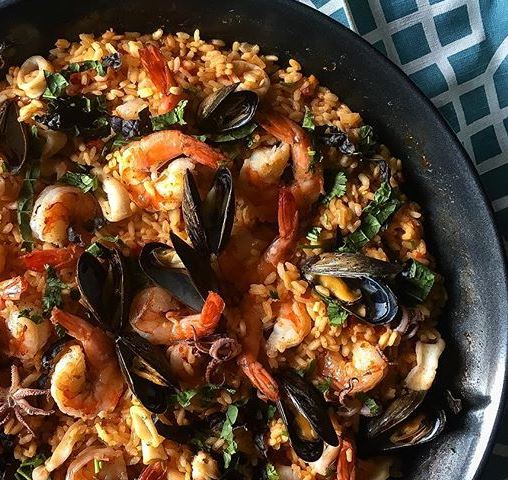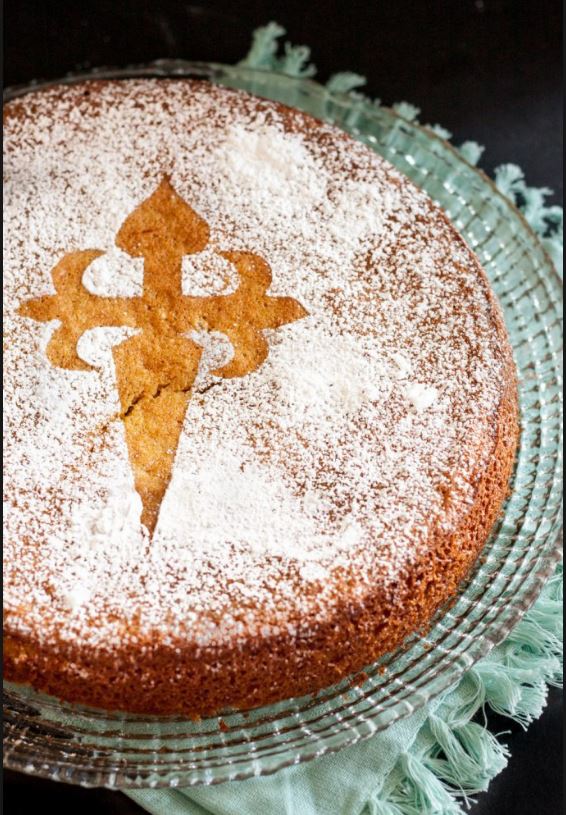 Vegetarian options by advanced notification
Indicative menu only. We reserve the right to vary the menu somewhat based on seasonality, ingredient quality/availability, menu refinements, and chef's inspiration!
We will endeavour to accommodate dietary requirements if made aware on booking.
Due to the nature of taking part in a group activity, however, it is unfeasible to omit certain ingredients from all dishes in a class.
Some of our classes are more appropriate than others for those with dietary requirements - please contact us for further information on suitability of class menus.
Allergens present in classes: nuts - seafood - wheat - dairy - egg