Tantalize your senses and join our 3 hour guided walking tour: an exploration of smells, sights & flavours of India and Sri Lanka
with the experienced well credentialled Spice Bazaar Team!
We take you to all the great places, fabulous food, great ambiance, diverse generous dishes that feature the colour, spices and flavours of India and Sri Lanka. Don't worry if you a little hesitant about exploring an unfamiliar suburb... enjoy a range o different tasting experiences across at least 3 sit down venues plus step into a range of other fooie places for future reference!
We'll introduce you to some traditional and some innovative takes on food, plus we'll show you the necessary shopping places and provide tips to kickstart your cooking repetoire.
Suitable for vegetarians with advance notice.
Dietary issues not advised on booking or at least 5 days before cannot be accomodated on the day.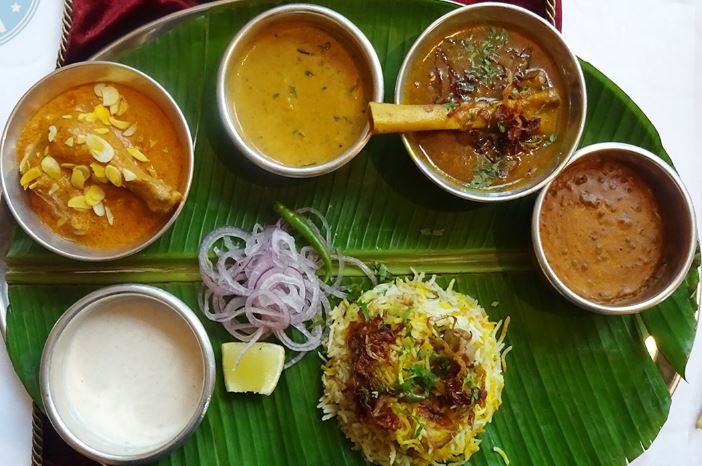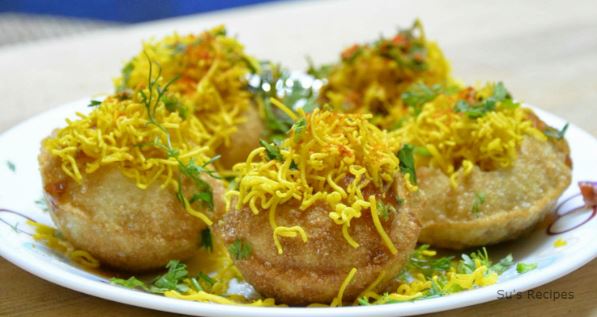 KEY INCLUSIONS
Taste amazing exciting Indian and Sri Lankan street food dishes in sit down restaurants
Forget the butter chicken (though we know it's good)!

Try something more uncommon and out there.
Think Chaat, Dosa, Lampraise, Biryani, Tandoori
Tour through an Indian grocery stores - take the opportunity to pick up some unique bargain supplies
Enjoy a well earnt coffee - and a sweet treat to finish
$95 – 3 hour walking tour
This tour includes multiple tastings at multiple locations, including at least 3 restaurant visits, and is a walking tour.
So please wear comfortable shoes, and dress for the weather.
This tour is a must. presented by Spice Bazaar, who have loved living and exploring Melbourne for more than 20 years!
Tour menu is preset and dishes are of a shared nature.
UPDATE ALERT!!!
We had a ball hosting a great group of food afficionados on our inaugral Indian and Sri Lankan food tour exploration on Sunday 02/12/18.
We are always pleased to meet again those who have attended our previous food tours or cooking classes.
And it turns out we had met more than half the group previously.
Love that you like what we offer!
What a positive affirmation from Marlise who mentioned that she'd been given a gift voucher for a Spice Bazaar cooking class, but she doesn't much like to cook. Coming along to a class though, has inspired and excited her culinary adventures.
This we love to hear, it's how we judge our success.