Want your team to connect with a closer bond? How about a cooking class?
Food is the ultimate social glue, and cooking together encourages people to socialise and bond. Our cooking classes are fun, engaging, hands on and get people chatting and laughing. This breaks down barriers quickly, and builds individual confidence and team communication in a relaxing environment. In a relaxed and supported environment everyone participates in the preparation, cooking, and then gets to share a delicious meal together at the end of the session.
Our venue is purpose-built for interactive cooking classes, ensuring everyone participates in the preparation, cooking and importantly, dining together in a shared success experience.
How does cooking together improve dynamics?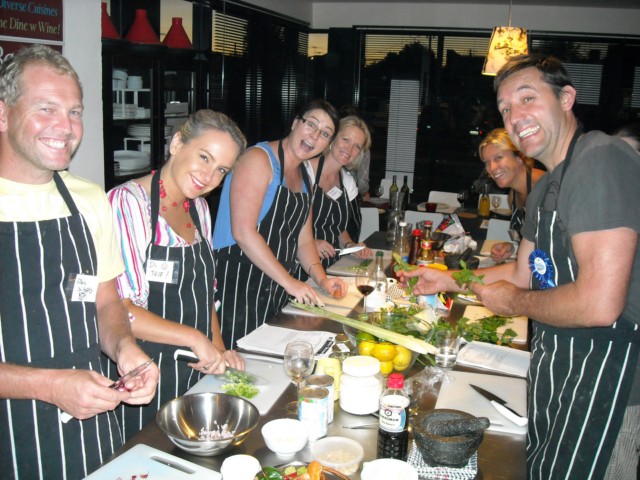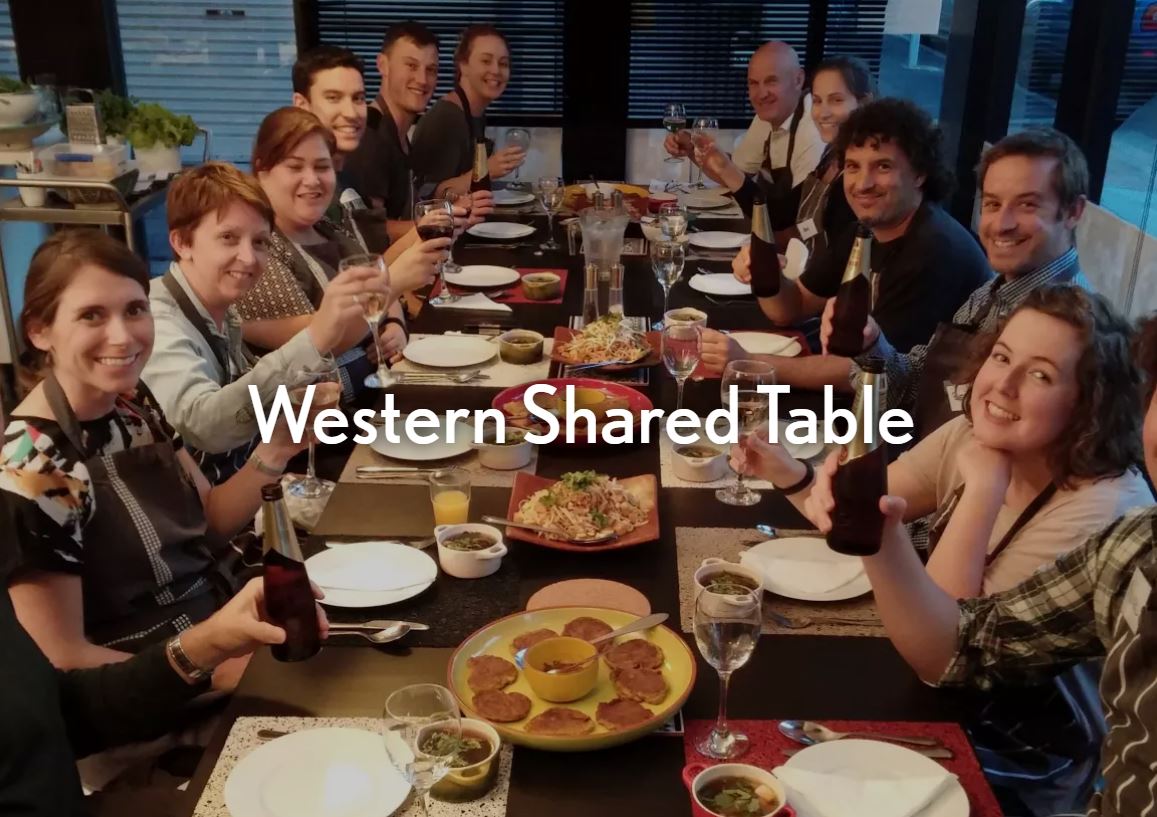 Skills developed in the kitchen are the same as those used successfully in the workplace. Cooking as a team requires excellent communication, problem solving, planning, collaboration, co-operation, exploring creativity, goal setting, time management, resource allocation, even fine motor skills. All this and more, and they won't even know they're honing these skills.
Learn more about the people that you may not get an opportunity to get to know in the normal day-to-day environment. Interact on a more personal level. Observe strengths previously recognised and not - discover another side of those people you work with. How someone approaches a cooking experience can reflect how they deal with work issues : organised people keep a clean and clear workbench, process orientated people read recipes diligently.
Happy, communicative staff work together more effectively : Build morale, build productivity.
If you are looking for an event that offers team building, fun, stealth learning and most importantly, great food - look no further. Spice Bazaar Cooking School offers amazing, awarded food experiences.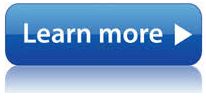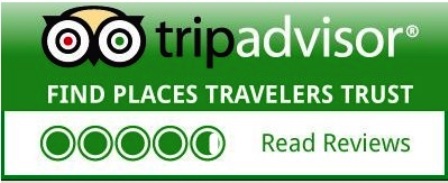 Food and People are Our Passions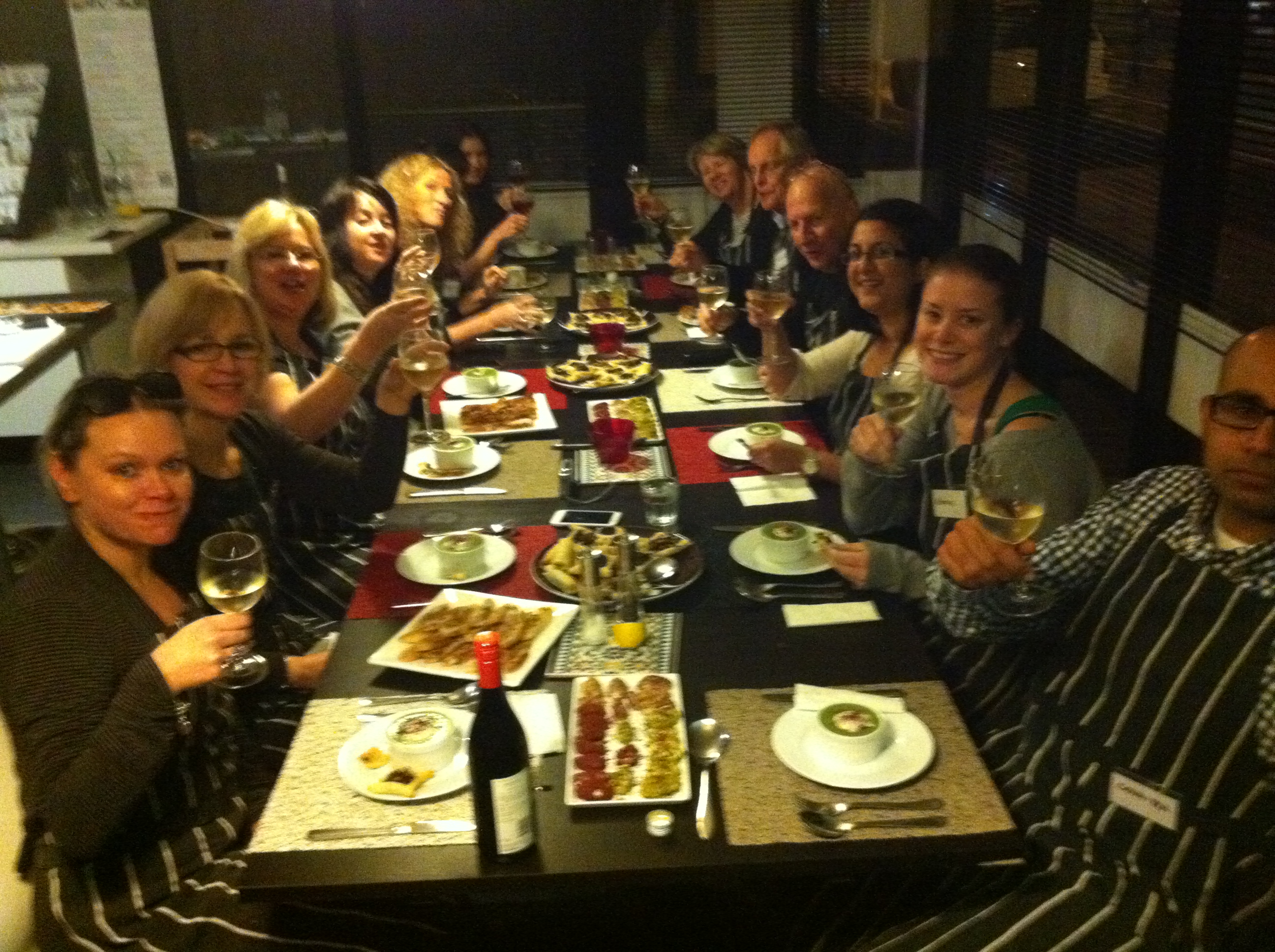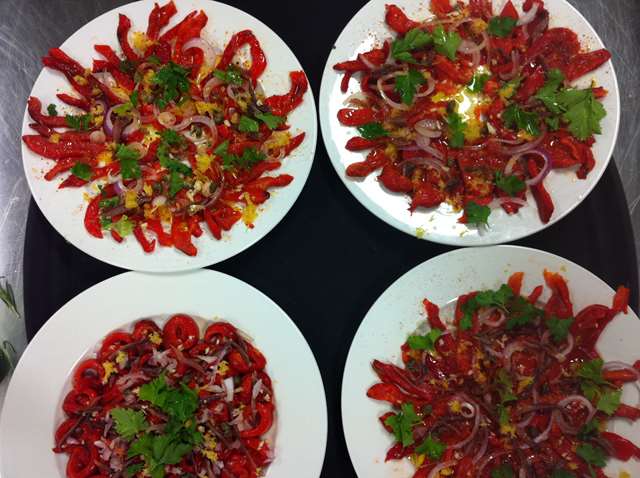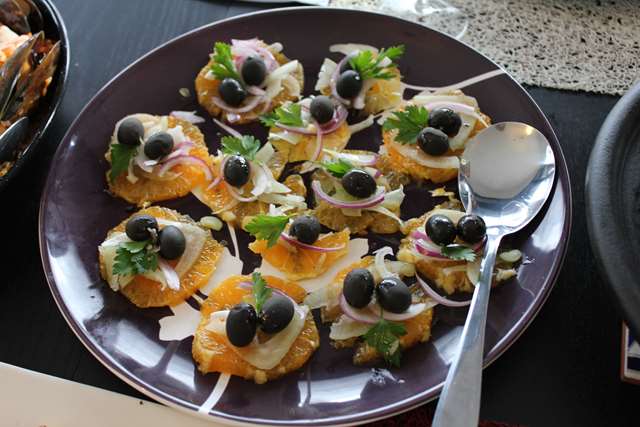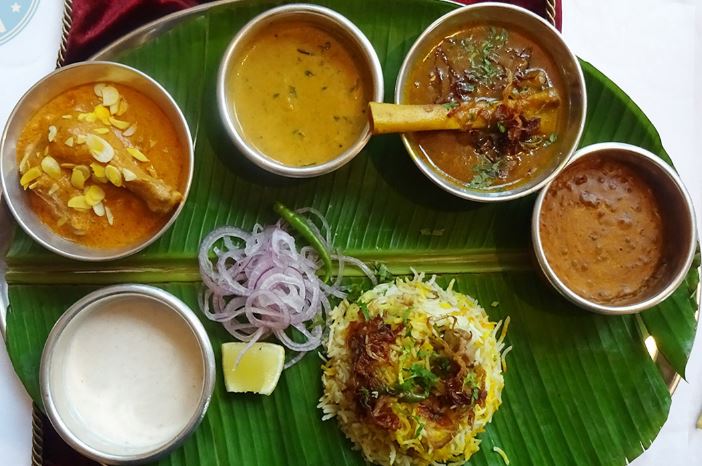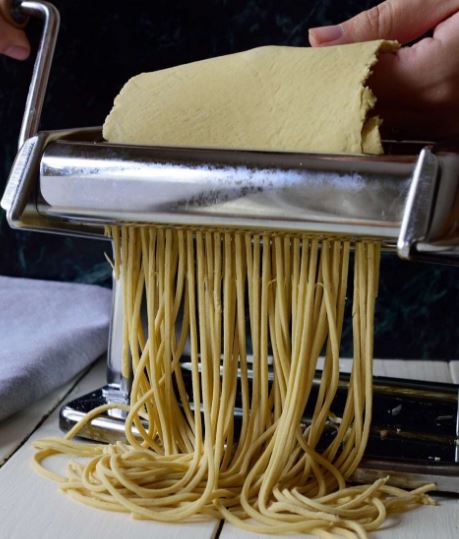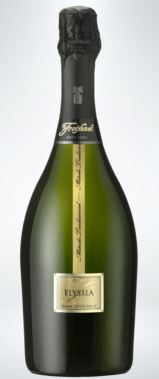 And if you want to read further check out this article on
The Very Real Psychological Benefits of Cooking for Other People