Well our first Brunswick Middle Eastern Food Tour was a sell out!
What a fun and delicious day we had, and Melbourne (in winter) turned on the sunny weather.
We started with a bang - a delicious and colourful spread of tasty morsels with flavours of the Middle East meeting Mauritius. What a fantastic, tasty marriage.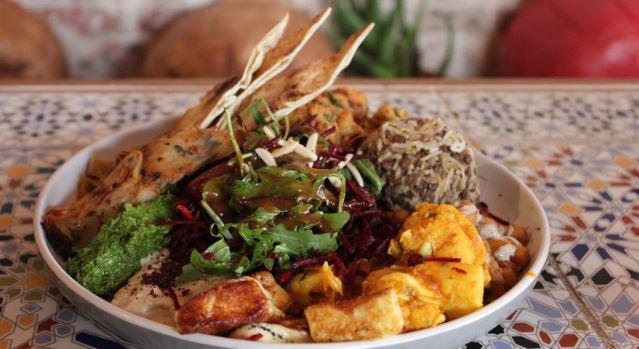 We stopped by a secret garden, hidden down a laneway, growing mushrooms, all types of greenery and herbs, and with a quail run to boot.
Exploring a cavernous Mediterranean Supermarket, we met one of the owners who told us a fascinating story of how he works there 8 days a week. (it was a little more complicated than that, but it did make some sense at the time)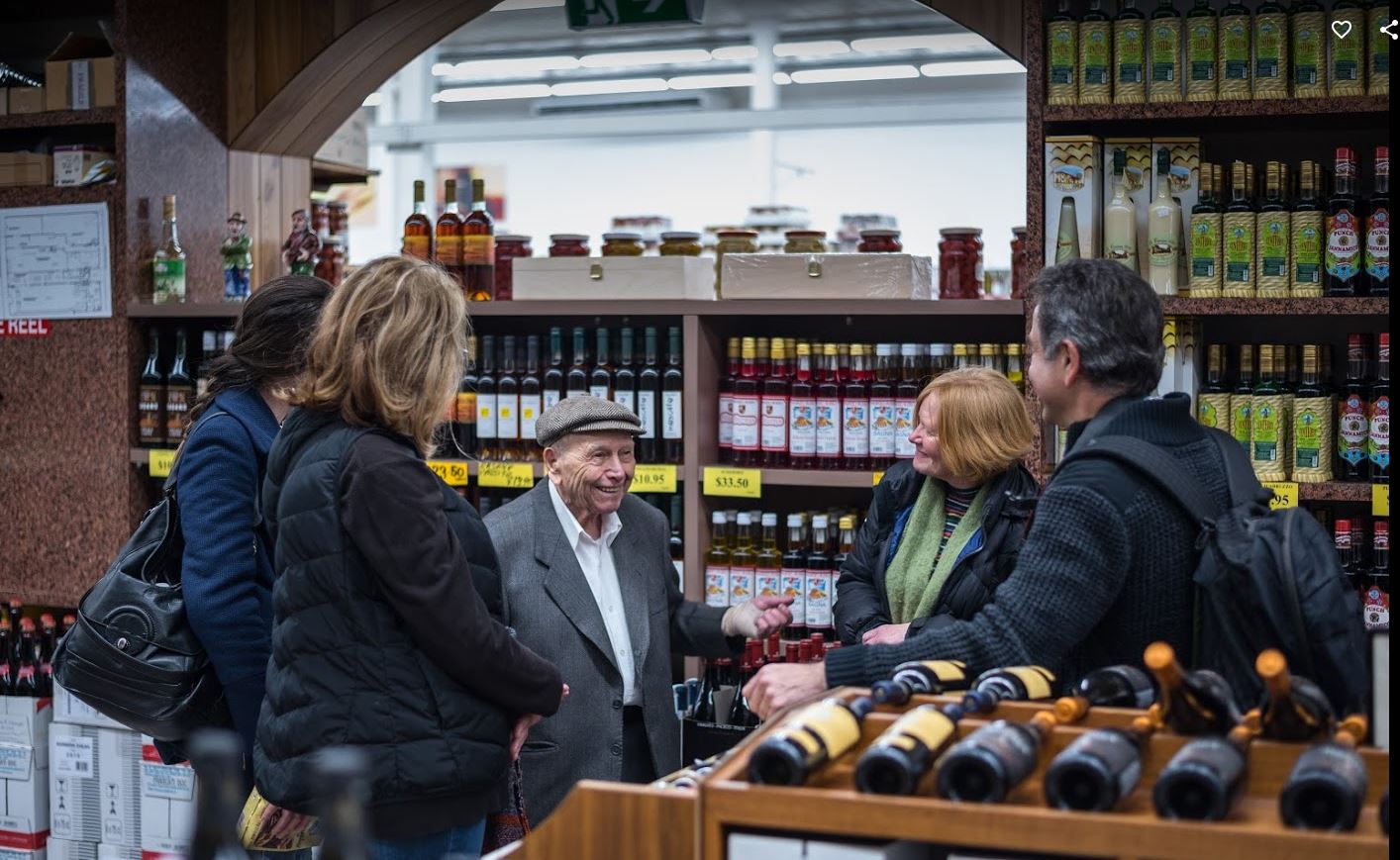 A Lebanese favourite served us amazing dips and shwarma. We watched the dough being rolled in a bustling bakery, then tasted the delicious Middle Eastern treats freshly baked.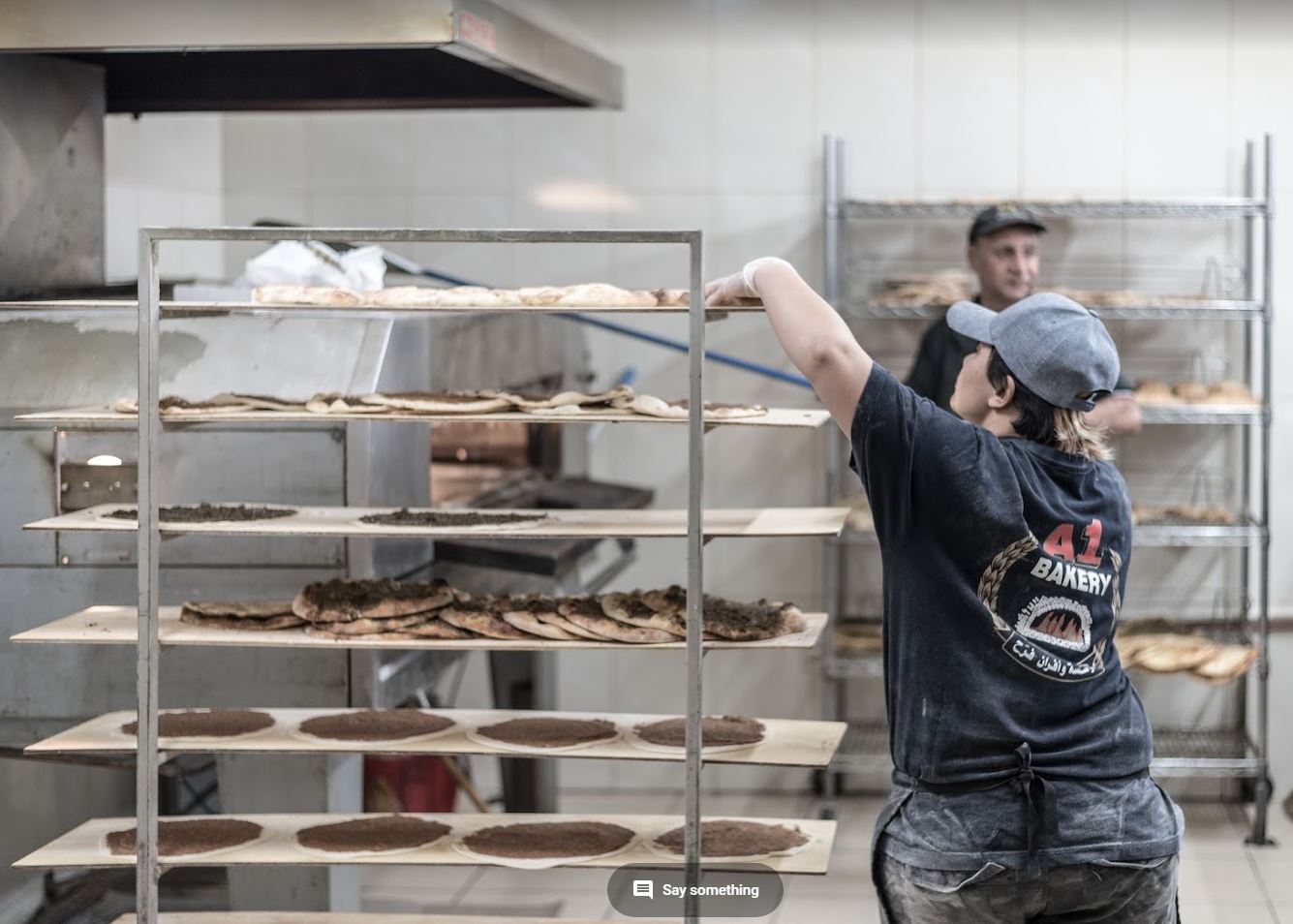 Lastly, we finished with a Greek coffee and cake, a special nod to the ethnic, evolving history of Sydney Road.
Want to join us on the next walk?
It's almost booked out so get in quick. You won't leave hungry, that's a promise.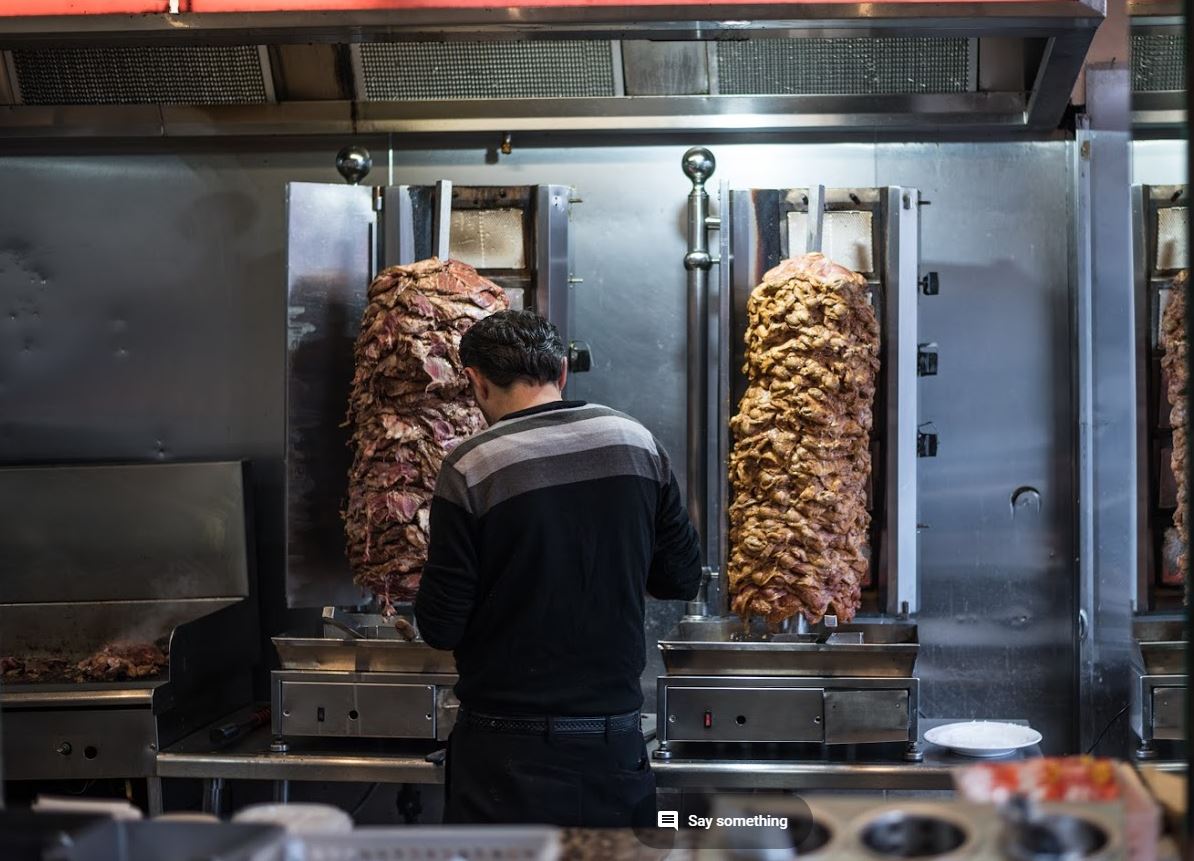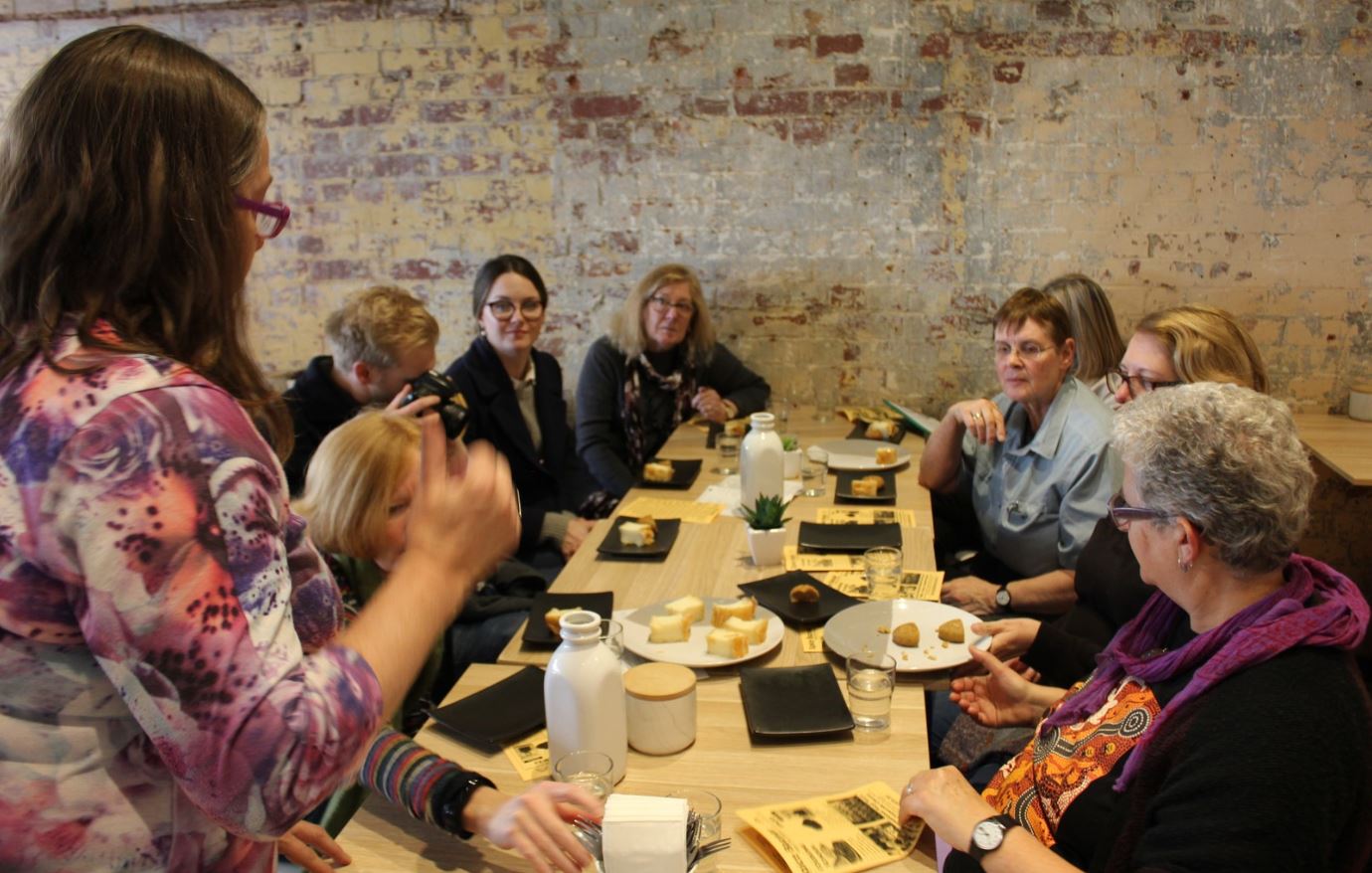 Thanks to those that joined us on the day.
It was our pleasure to taste, wander and enjoy the great flavours of Brunswick!
A special big thank you to Scott Wright for supplying your photos.
Want to know more ? Click HERE