Is Sri Lanka the new, hottest foodie destination?

Fantastic food without a doubt!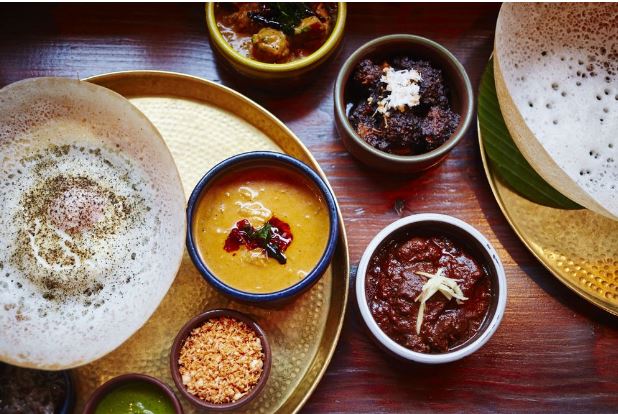 Sri Lankan cuisine is a rich melting pot of colourful, intensely flavoured, carefully prepared, ingredient abundant array, all influenced by the Dutch, Portuguese, English, Arabs, Malays, Moors and Indians.
When it comes to the stand out flavours and ingredients used in Sri Lankan cooking think of cashews, okra, pumpkin (lots of pumpkin), okra, snake beans, meat on the bone (of course), and coconut, then add more coconut. Mention hoppers and you're a winner. The lacy, light, unmistakeable bowl shaped pieces of joy are used to mop up the variety of sambals, and curries, or perhaps cooked with just a simple egg inside for breakfast. Don't forget the string hoppers though, pressed mats of string like dough, steamed in special moulds, and used in the same way as the bowl hoppers.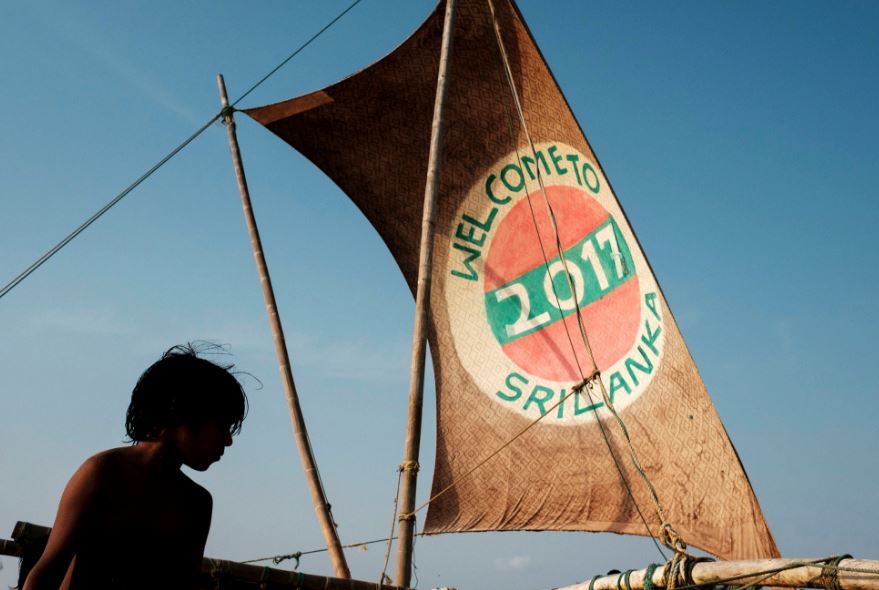 Street Food to explore...
Gorgeous temples...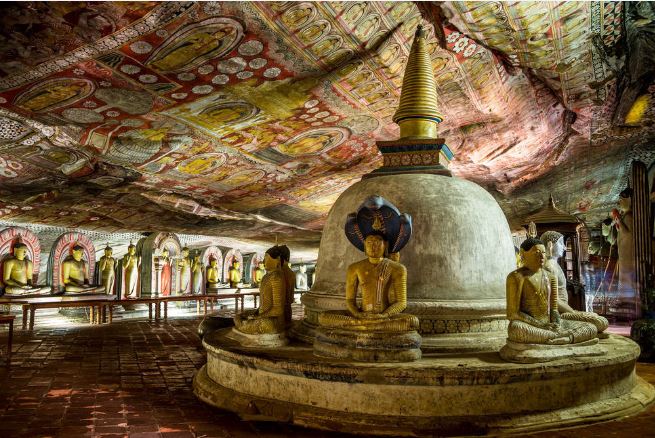 STUNNINGLY beautiful beaches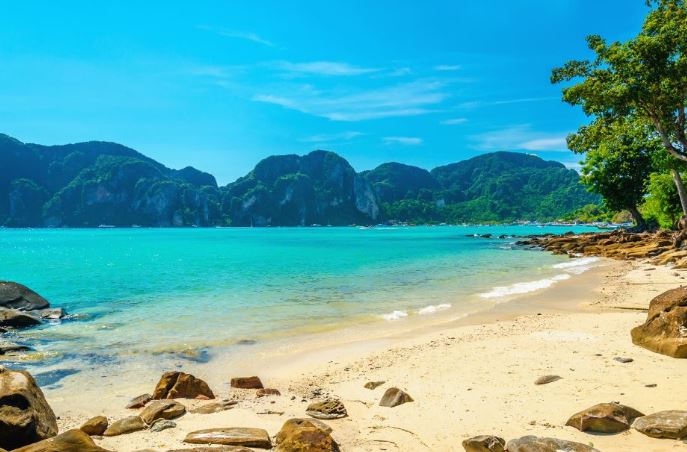 Tea plantations
Take a look at some of the fabulous places to visit:
https://www.facebook.com/Roarlk.Life/videos/600772...
Need another reason or two to book your flight?
TOP 23 REASONS TO VISIT SRI LANKA
Join us at one of our Sri Lankan cooking classes
- learn how to make your own hoppers, sambals and Sri Lankan delicacies in your own home
http://www.spicebazaar.com.au/cooking-classes/sri-...
Our hand made spice blends are available to make these flavours easily achievable:
http://www.spicebazaar.com.au/sri-lankan-spices/
Local places to try those Sri Lankan specialties :
Our favourite is the relatively recently opened West Footscray restaurant called The White Elephant. It's like stepping into the family home. All the food is cooked fresh by the mother, and served with a smile by the daughters. This is a place where you really can describe the whole experience as "authentic", and the care and love shines brightly. We love the Lamprais, a bit like a Nasi Campur, with a little of the best hugging a flavoured rice, often wrapped in banana leaf. Enough for 2 to share here.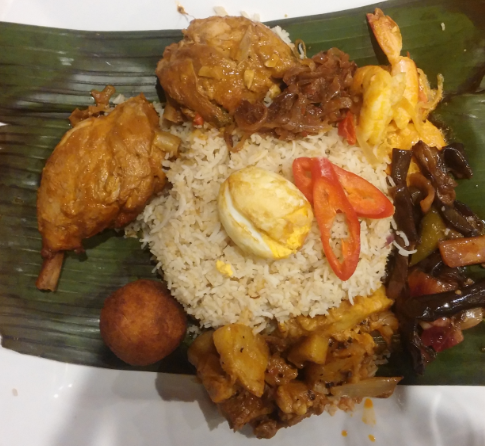 Cart vendors offer tasty street food into the night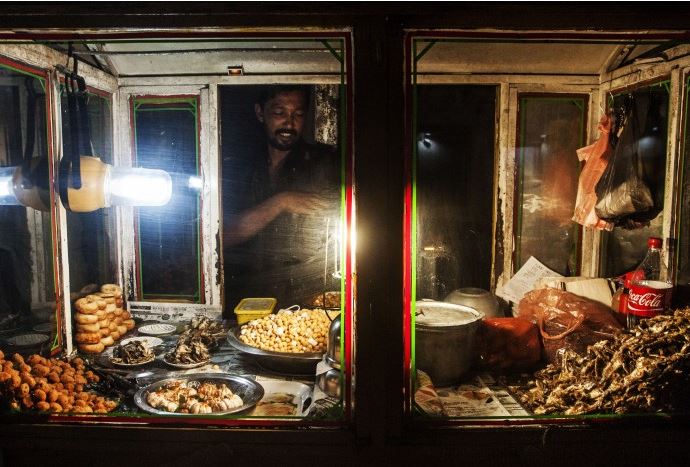 Oh, and did we mention amazing spices?
Hoppers anyone?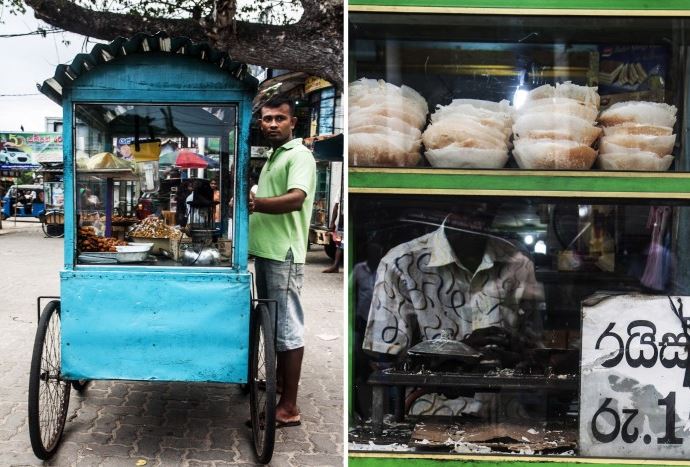 Seafood curry to die for