How do you find your inspiration for cooking?
We were browsing some of our photos from a visit to Morocco not too long ago.
It's amazing how a visual image can take you back, and even more so a taste memory.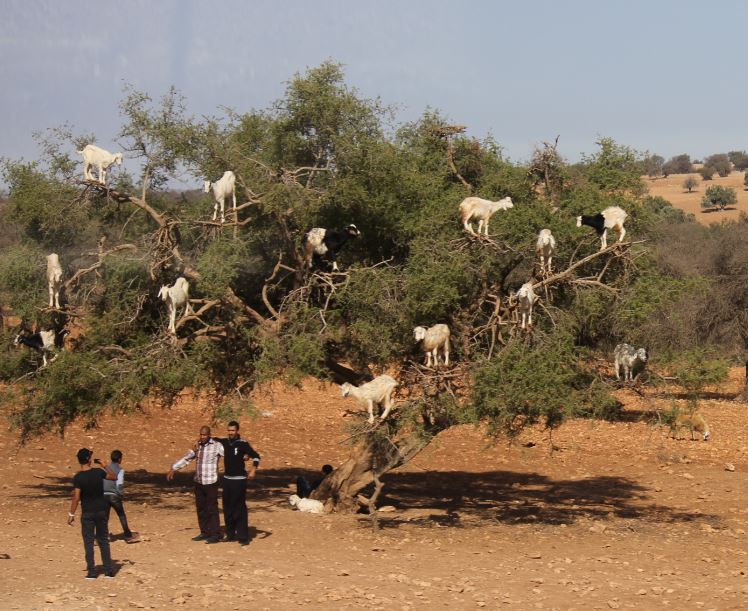 Goats can climb trees and pose for photos, who knew?
Thinking about Christmas, which is coming up all too soon, and looking for cooking inspiration for something to excite the family, we thought about how Melbourne's hot summer weather is similar to what we experienced in Morocco. We adored the fresh, vibrant salads that are always served at the beginning of a Moroccan meal. Suitably revelant to Melbourne's summer.
So, such exciting unusual salads - how about a fresh beetroot salad with fetta and walnuts (recipe below), teamed with luscious chermoula prawns (recipe below) as the starter, then the main star, some flavour packed, spice laden luscious lamb skewers cooked on the weber or bbq
Dont't forget an awesome idea for a desset version of bastilla with almonds, and orange blossom water.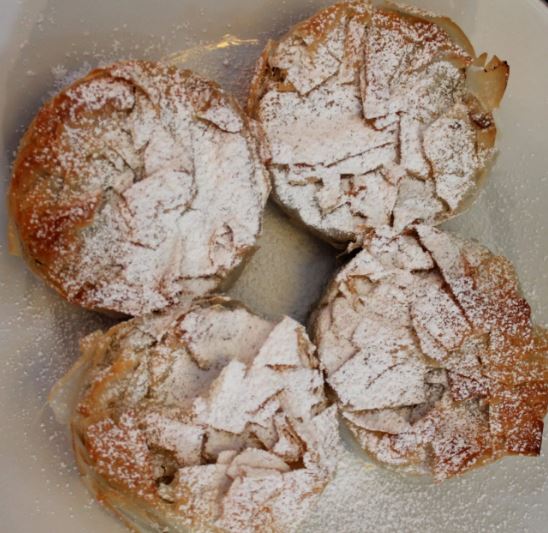 Chermoula Prawns
400g prawns, optionally peeled (Vegetarians - substitute roasted eggplant flesh, chopped)
1 small red onion, chopped
2 clovesgarlic, chopped
1- 2 tspspice bazaar chermoula spice
1 tsp spice bazaar smoked paprika
2-3 tbsp olive oil
1 lemon
¼ cup coriander leaves (reserve a little for garnish)
salt & pepper, to taste
Process
1. Put all the onion garlic and spices into the mortar bowl and pound with the pestle until roughly crushed .
2. Add Zest and juice of half lemon (reserve other half for serving).
3. Mix prawns and marinade and allow flavours to integrate, ideally for at least 30 minutes.
4. Cook prawns with the marinade in a fry pan or BBQ until just cooked – 2-3 minutes each side, depending on the size of prawns.
5. As the prawns change colour to a vivid orange/red and no longer look clear,they are cooked.
6. Serve immediately, garnished with remaining coriander and wedges of remaining lemon.
Fresh beetroot, fetta and walnut salad
1 kg fresh beetroot
1 Tbsp extra virgin olive oil
1 cup baby spinach leaves, loosely packed
1/2 cup walnuts,toasted
150 g feta
1/3 cup olive oil
2 Tbsp red wine vinegar
1 tsp caster sugar
1 clove garlic, crushed
1 tsp fresh thyme, coarsely chopped
Process
1. Preheat oven to 200°C (180°C fan-forced).
2. Wash beetroot well, dry and wrap in aluminium foil and place on an oven tray.
3. Roast for 50 - 60 minutes or until tender. Cool slightly and rub off skins.. Chop into 2 cm rustic cubes.
3. Meanwhile, make red wine vinegar dressing. Place all ingredients in a bowl and mix well.
4. Place warm beetroot in a shallow serving bowl with baby spinach leaves and walnuts.

5. Toss gently to combine. Crumble feta over salad, drizzle with dressing and serve.
Carrot Salad With Ras El Hanout
3 cups water
½ cup sugar
1 tsp salt
½ cup black olives, pitted & halved
¼ tsp chilli flakes
4 spring onions, thinly sliced
1 tsp black sesame seeds, toasted
Vinaigrette
1 orange, zested & juiced
Generous pinch ras el hanout
1 tsp honey
¼ tsp salt, or to taste
Pinch pepper
¼ cup olive oil
¼ cup coriander leaves, loosely packed
Process
1.With a vegetable peeler, peel the carrots into ribbons
2.Boiling water, sugar and salt in a fry pan then blanch carrot for 2 minutes
3.remove and set aside to cool.
4.Meanwhile, put olives, chili flakes, spring onion and sesame seeds in a bowl, then add cooled carrots
5.Mix the vinaigrette ingredients in a bowl, whisk.
6.Pour vinaigrette over the carrot mix and toss.
7.Cover and chill for half an hour to marinate.
Serve mounded on a flat plate, garnished with coriander leaves.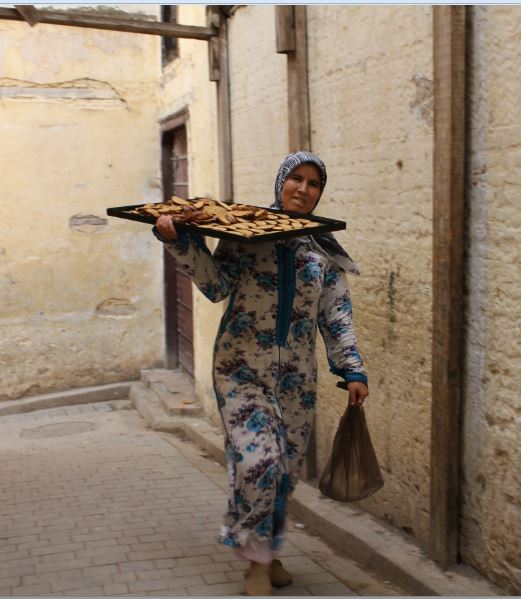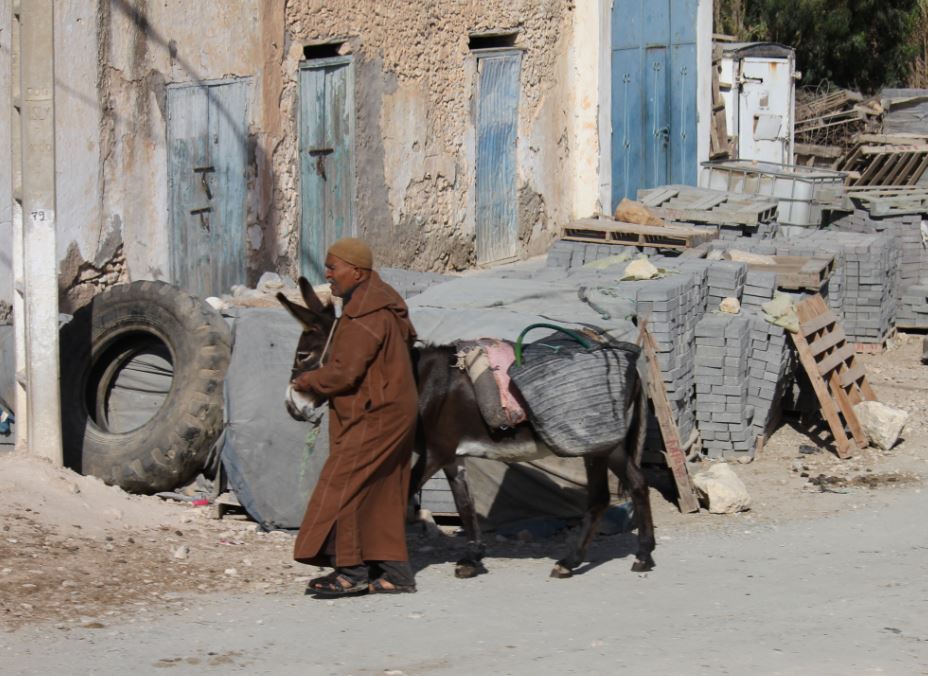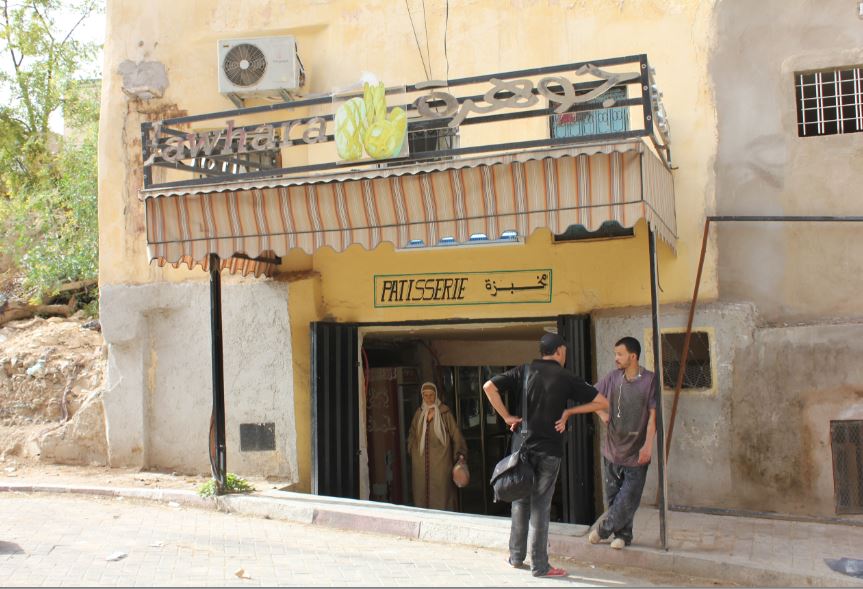 VIEW OUR FABULOUS MOROCCAN AND MIDDLE EASTERN SPICE RANGES!
Let your loved ones choose their foodie experience!